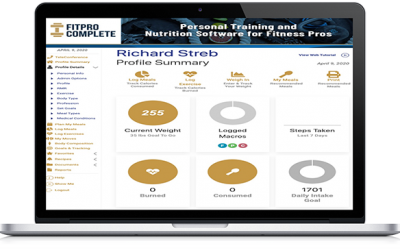 Over the past several years I really started to focus on building my training business by creating a business model that integrates nutrition programming with my training model seamlessly. In fact, nutrition programming now accounts for over 50% of the total revenues...
read more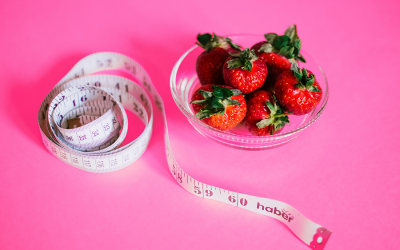 Accountability is a core ROI principle because not only does it breed success with your clients it also highlights where clients are not following the plan and allows you to upsell them into what we call an accountability group. Here is an example of how this would...
read more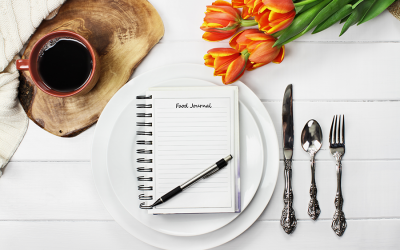 In two words… Hell NO! One of the BIGGEST mistakes I see fitness professionals make when it comes to nutrition adherence is believing that food journaling is so damn important. Whereas exercise tracking is straight-forward and also fairly objective (as long as you are...
read more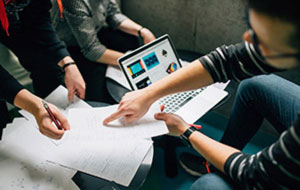 I'm back again with three more reasons why you should be adding nutrition coaching to your fitness business… Reason #4: HIGH NET PROFIT The way I'm going to show you to structure your nutrition business works seamlessly with your current training model, and is very...
read more