About Us
At FitPro Complete we love connecting with fitness professionals. We don't hide behind email for support. We support you via email, phone, live zoom calls, workshops… whatever it takes to help you succeed. We're in-the-trenches fitness professionals just like you… working every day to grow our business and create freedom to do the things we truly love.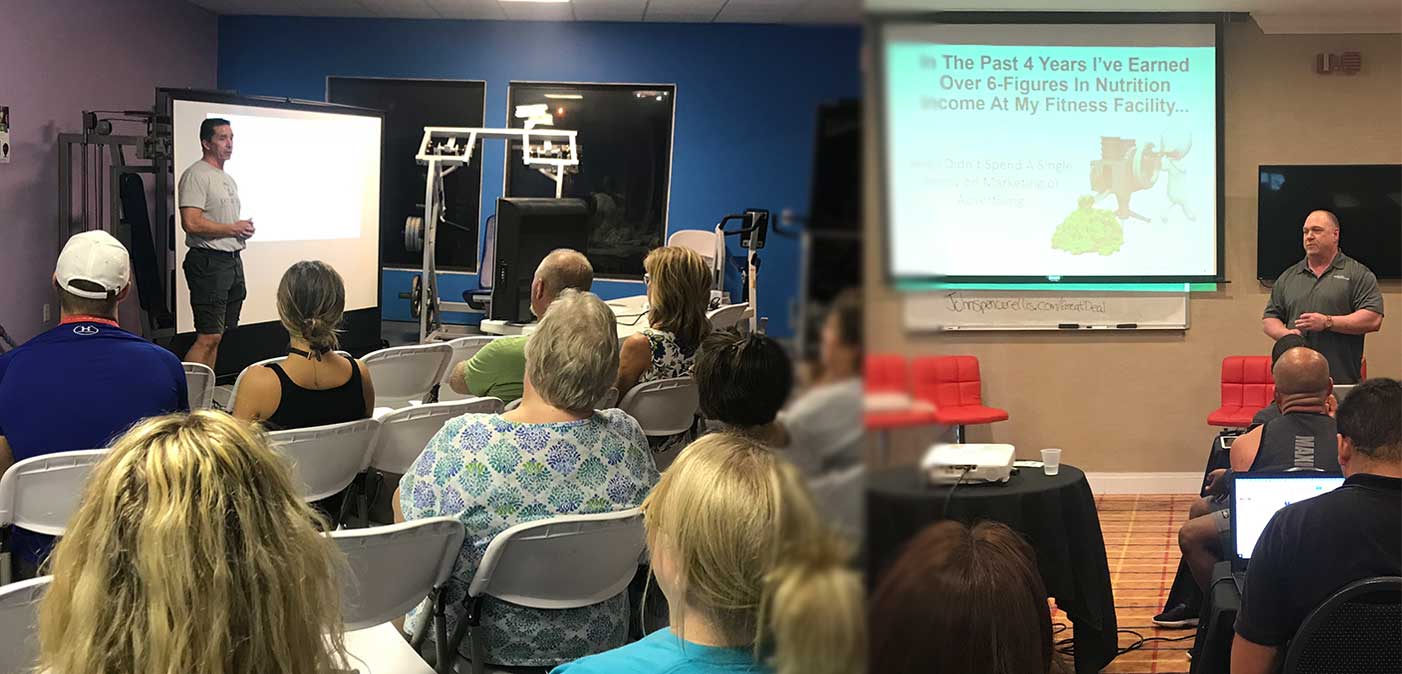 Our Mission is to double the profits of 100 Fitness Professionals in the next 90 days
FitPro Complete is a technology and marketing company that builds technology, marketing systems and revenue streams that helps fitness professionals get more leads, make more sales, save more time, and create more freedom.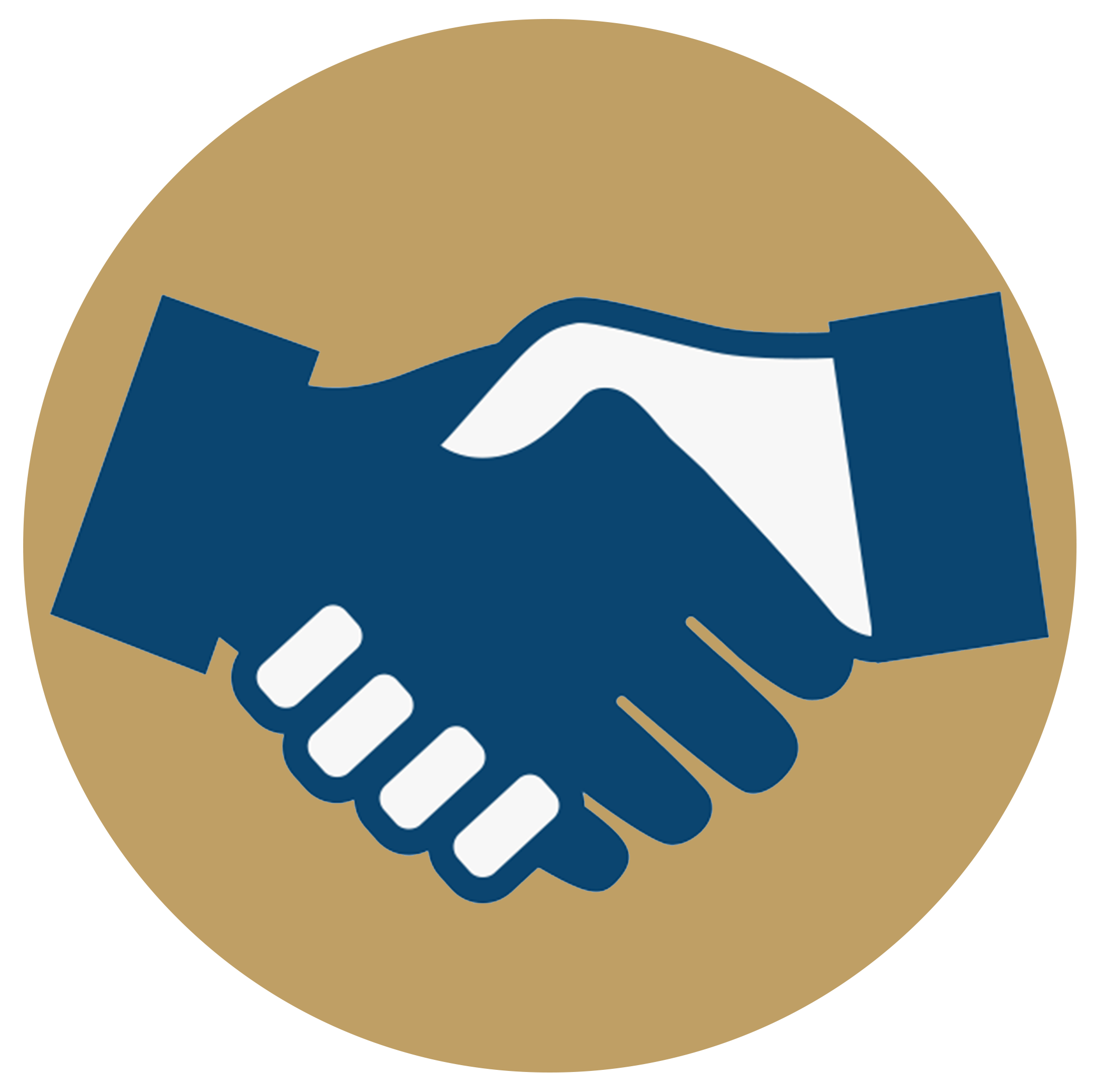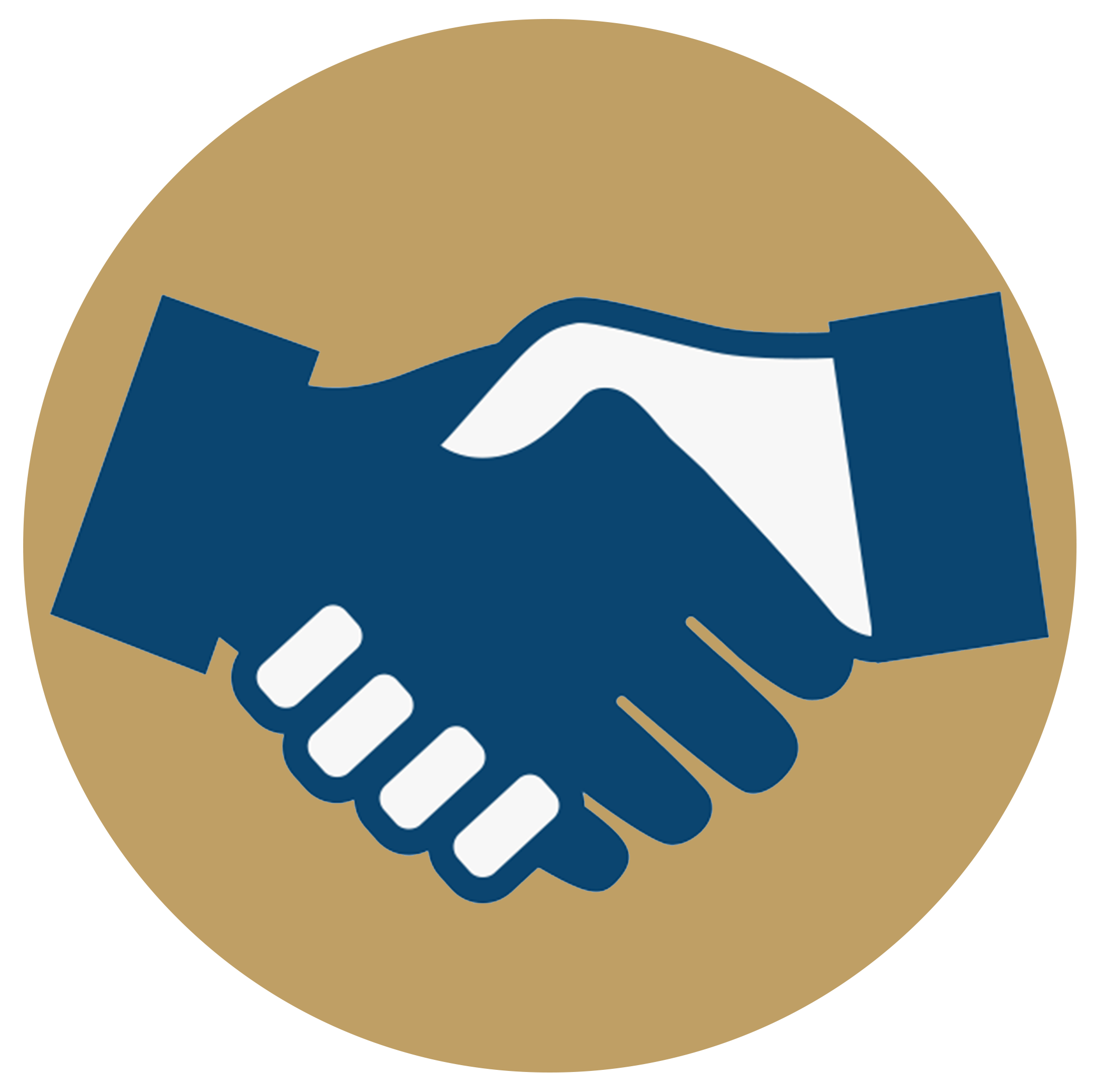 Join Our 14-Day Client Infusion Challenge
In 14 days we will help you get at least 3-5 new paying clients AND provide you with the tools and resources to continue adding new clients regularly into the future.