About Us
At FitPro Complete we love connecting with fitness professionals. We don't hide behind email for support. We support you via email, phone, live zoom calls, workshops… whatever it takes to help you succeed. We're in-the-trenches fitness professionals just like you… working every day to grow our business and create freedom to do the things we truly love.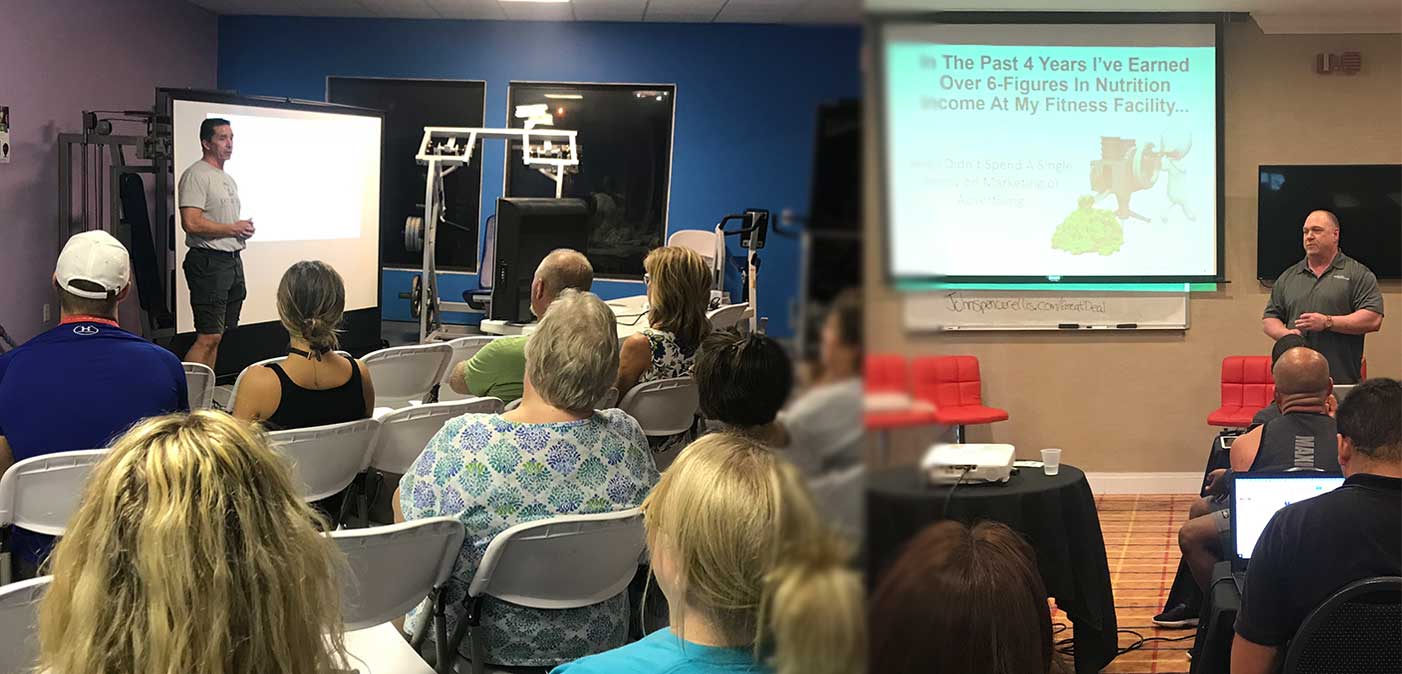 Making Fitness Pros More Successful By
Teaching Effective Nutrition Income Streams
We strive to eliminate ineffective nutrition programming from holding back motivated fitness pros of the success they desire.
Fitness Entrepreneurs, Gym Owners, Personal Trainers, Nutrition Coaches who are helping others be the best version of themselves, and…
Want to effectively monetize nutrition programming into a 6-figure revenue stream
Understand the basics of creating successful & profitable profit centers
Recognize the critical importance of effective nutrition coaching for both the fitness professional and their clients.
Appreciate the value of time and money, and how effective mentorship ultimately creates more of both
We teach strategies for how to seamlessly incorporate successful nutrition revenue streams – We don't just teach you how to apply nutrition, but we teach you how to make substantial money with nutrition.
"Give them fish and teach them how to fish." – We don't only give you the tools, tactics and systems, but also equip you with the skills and knowledge to continue growing into the future.
Experts at Monetizing Nutrition Coaching Programs at the highest levels.
We put doing the right thing ahead of making more sales.
Our customer's best interests drives our decision-making.
We operate with honesty and integrity in everything we do.
We strive to over-deliver for our customers.

"We are in the business of changing lives!"
At the root of our motivation… what makes us get up and work every day… is helping fitness pros to…
fulfill their dreams of being able to provide for their families
be able to take quality vacations
have the time and resources to live the life that they want
The vehicle we use to accomplish that goal is creating nutrition revenue streams that are outrageously profitable, but what fires us up is changing lives… both for our fitness pro clients and ultimately the clients they service!
Our Mission is to double the profits of 100 Fitness Professionals in the next 90 days
FitPro Complete is a technology and marketing company that builds technology, marketing systems and revenue streams that helps fitness professionals get more leads, make more sales, save more time, and create more freedom.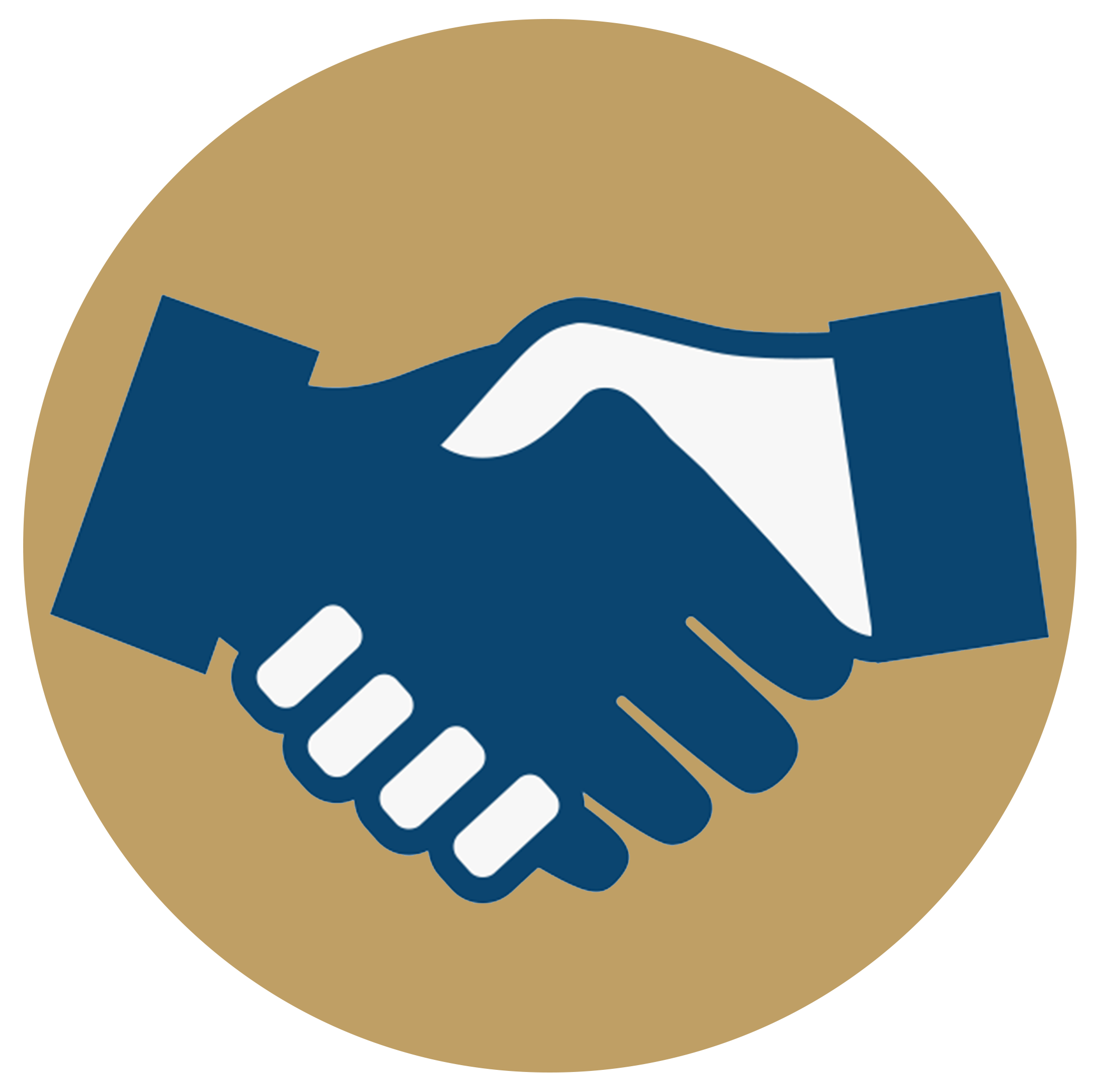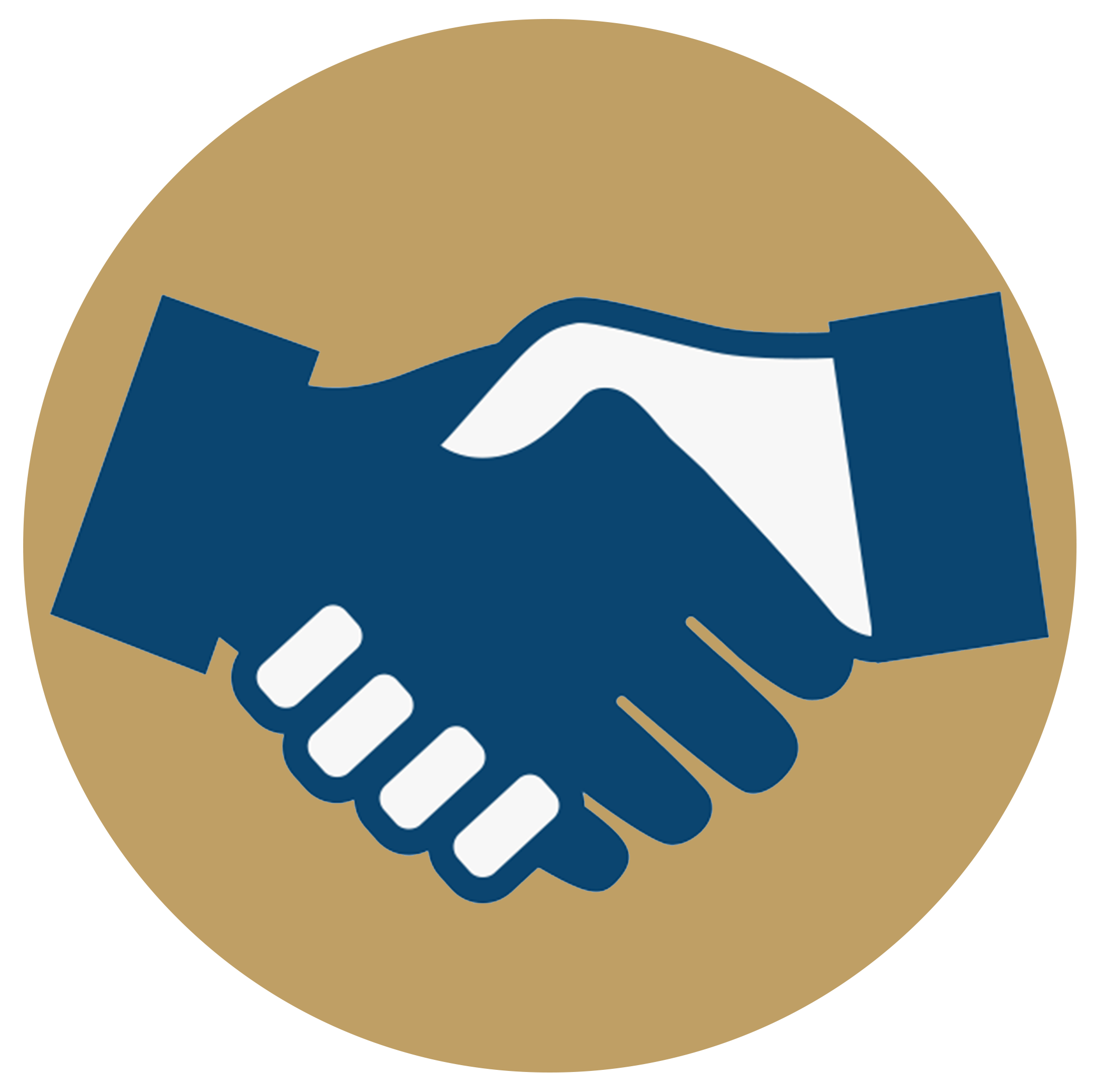 Join Our FREE 14-Day Client Infusion Challenge
In 14 days we will help you get at least 3-5 new paying clients AND provide you with the tools and resources to continue adding new clients regularly into the future.